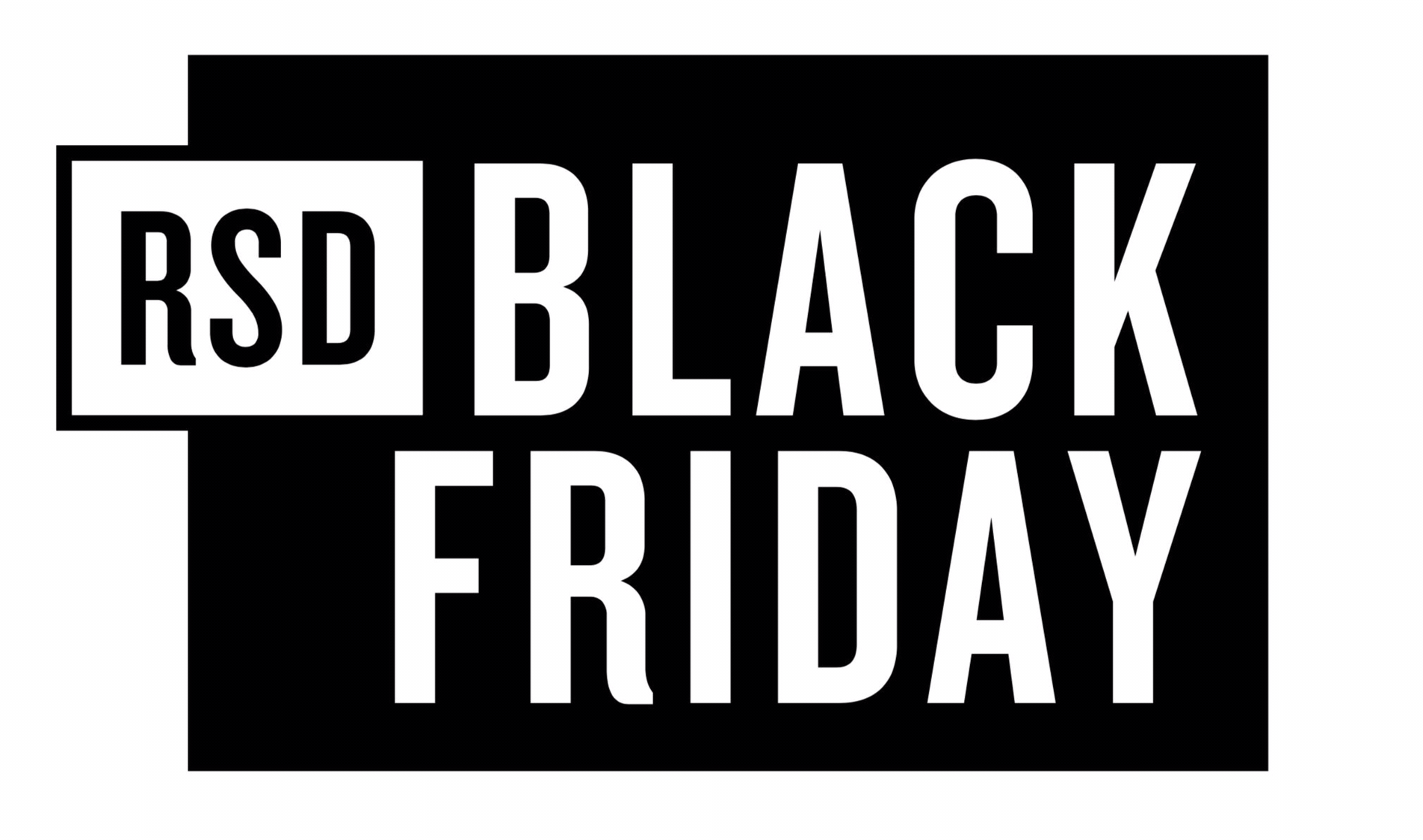 Don't miss RSD Black Friday at The Record Pub on Friday, Nov. 24. We will be open at 7 a.m., and we're excited to host an entire day of activities, including almost 100 collectible RSD Black Friday titles!
Below is a list of artists we will be featuring for sale during this year's RSD Black Friday event (subject to change).
If you have any additional questions, feel free to give us a call at (503) 889-0917.
Make your plans today to join in the fun and scoop up your favorite RSD Black Friday titles this year!
13TH FLOOR ELEVATORS
ASTEROID CITY / O.S.T.
BAKER, CHET TRIO
BEACH BOYS
BEAST COAST
BEATNUTS
BENTLEY, DIERKS
BLACK ANGELS
BLACK JAZZ RECORDS – THE COMPLETE SINGLES
BOTTLE ROCKETS
BRUBECK, DAVE
BUCKCHERRY
CAMERON, MATT & THE MELVINS
CAPTAIN BEEFHEART AND THE MAGIC BAND
CARR, ERIC
COHEED & CAMBRIA
COLLECTIVE SOUL
CYPRESS HILL
DE LA SOUL
Dethklok
DIGITAL UNDERGROUND
DOORS
EARLE, JUSTIN TOWNES
ENGLISH BEAT
FACES
FLAMING LIPS
FLESHTONES
GARCIA, JERRY & KAHN, JOHN
GOO GOO DOLLS
GOODIE MOB
GOV'T MULE
GRATEFUL DEAD
HOOKER, JOHN LEE
INXS
JAZZ DISPENSARY: AT THE MOVIES
JESUS LIZARD
JETT, JOAN & THE BLACKHEARTS
JONES, NORAH
JUDGEMENT NIGHT: MUSIC FROM MOTION PICTURE
KAHAN, NOAH
KIRKLAND, MIKE JAMES
KIX
KNACK
LEE, AMOS
LIGHT IN THE ATTIC & FRIENDS
LIL WAYNE
LIMP BIZKIT
LINKIN PARK
LITTLE FEAT
MEAT PUPPETS
MINGUS, CHARLES
MITCHELL, JONI
MOTLEY CRUE
MY MORNING JACKET
NAS
NELSON, WILLIE
NOISE FOR NOW: VOLUME 1
OCOTE SOUL SOUNDS
PERRY, LEE "SCRATCH" RICHARDS, KEITH
PETRAS, KIM
POST MALONE
PRINCE & NEW POWER GENERATION
PUNK GOES CHRISTMAS
RILO KILEY
RODRIGO, OLIVIA
ROSTRUM RECORDS 20
RUSSELL, LEON
SCREAMING TREES
SHABAZZ 3
SIA
SKID ROW
SOUL JAZZ RECORDS PRESENTS: STUDIO ONE KINGS
SPARKS
SPICE 1
SPLINTER
STRINGS, BILLY
SWEET
THREE 6 MAFIA
TURNSTILE BADBADNOTGOOD
U2
ULTRAVOX
WATERBOYS
WILLIAMS, WENDY O.
WRITTEN IN THEIR SOUL – THE HITS: THE STAX / VAR
X
YUNGBLUD
ZOMBIE, ROB