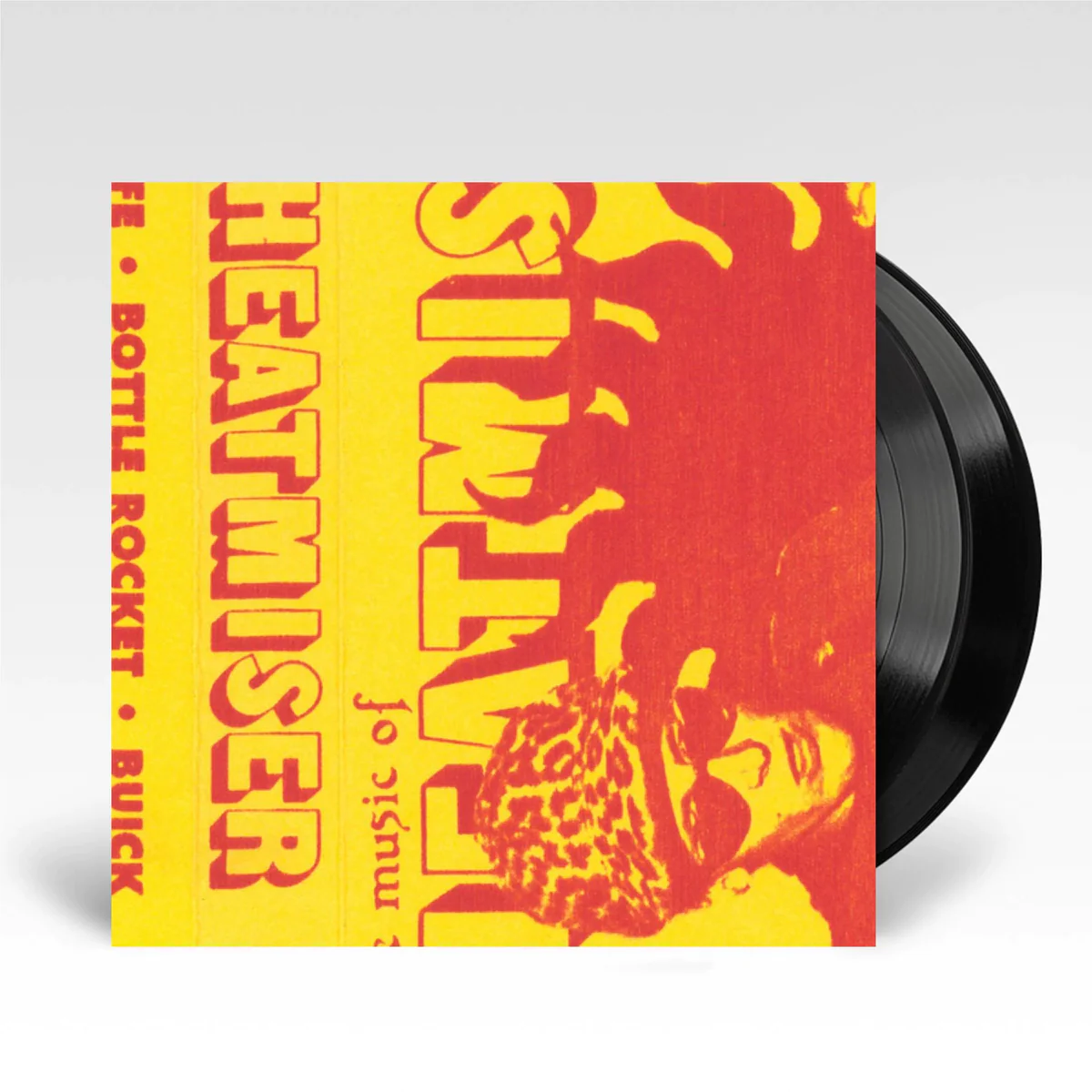 On Friday, Oct. 6, The Record Pub will be hosting a Heatmiser "Music of Heatmiser" Happy Hour from 5-7 p.m. The 2 LP release features the original set of 6 songs from the "Music of Heatmiser" cassette on vinyl for the first time, along with demos, live tracks, rare versions and never before released songs.
For the occasion, we will be teaming up with one of our great local breweries for a featured happy hour beer.
– Listening party for the band's "Music of Heatmiser" release, which drops that day
– $5 pints of a select themed draft beer from 5-7 p.m.
– Everyone in attendance receives two free raffle tickets for prizes!
– TRP will be well-stocked with copies of the "Music of Heatmier" for purchase, with one lucky guest winning a free copy!